Premium car rental in Barcelona
Enjoy driving a car

exclusive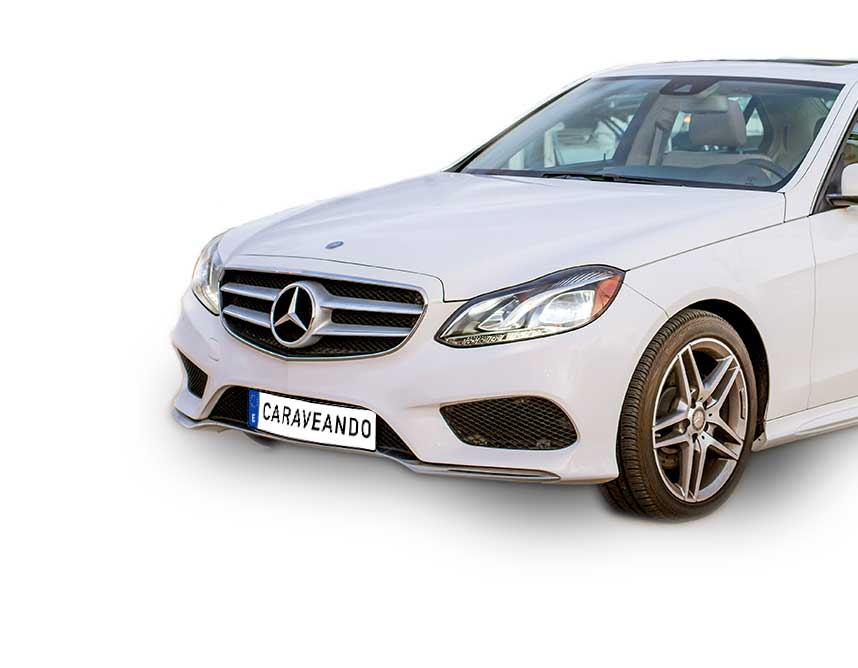 Choose from our premium vehicles and make the road a pleasure.
Can we help you choose among the models of our premium car rental service in Barcelona?
Because not all drivers have the same desires.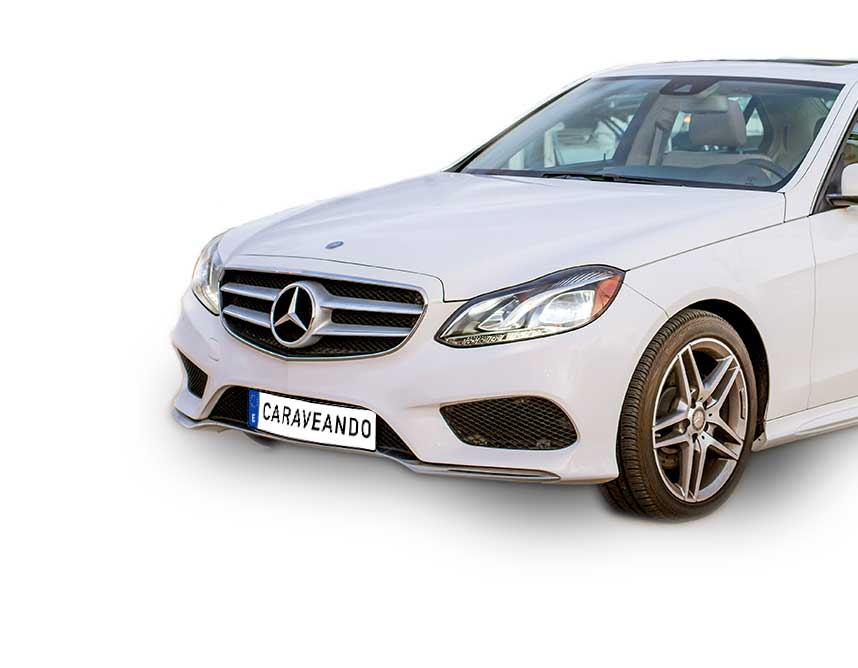 Why choose Caraveando to rent your Premium car.
You get maximum flexibility
Delivery and pick up wherever you want.
At the hotel, at the office, at home or at the airport.
You want speed
Enter your data and upload the necessary documentation when making the reservation. We will send you the documents to your email along with the photos we took at delivery and pick-up (of the vehicle and the deposit).
You receive personalized attention
24/7 customer service.
We take care of any problems that may arise during the car rental.
Our premium car rental service in Barcelona will save you time and stress. It will allow you to enjoy your vehicle without distractions.
And that you want to repeat.
What differentiates us from other premium car rental companies in Barcelona.
We are a small company that offers a great service. Because we are honest and transparent from the beginning to provide you with the best rental experience possible.
We have a small fleet that is very well maintained. This is the only way we can guarantee that you receive your car in optimal conditions. Because the vehicles are checked periodically and thoroughly cleaned after each rental.
This is what our customers say about our premium car rental service in Barcelona.
Carlos

---
I rented the Bmw performance. In fact, it was the reason why I contacted Caraveando, because practically nobody has it in the peninsula and, as I am passionate about cars, I like to test all the models I can.
I have already repeated several times with them because they seem to me to be a very serious company with which everything is facilities instead of problems.
Fisher

---
We rented a Mercedes, to travel around Spain, with Caraveando for the delivery and pick-up service.
The experience was very good: we had zero problems, it was easy to book and they were friendly and helpful.
In fact, I have already recommended it to all my friends who plan to visit Spain.
Bernardo

---
I rented with Caraveando because it was recommended by a friend who had a good experience and I don't regret it, it was an excellent experience. I had the opportunity to drive a wonderful sports car at an excellent price. I recommend it both for the service and the treatment, they are unbeatable.
Want to rent a premium car for more than just a drive?
Imagine that
Arrive at your wedding in an elegant Mercedes.
Dress up your photo shoot with glamour.
Bring your event to life.
There are many times when a premium vehicle can make a difference.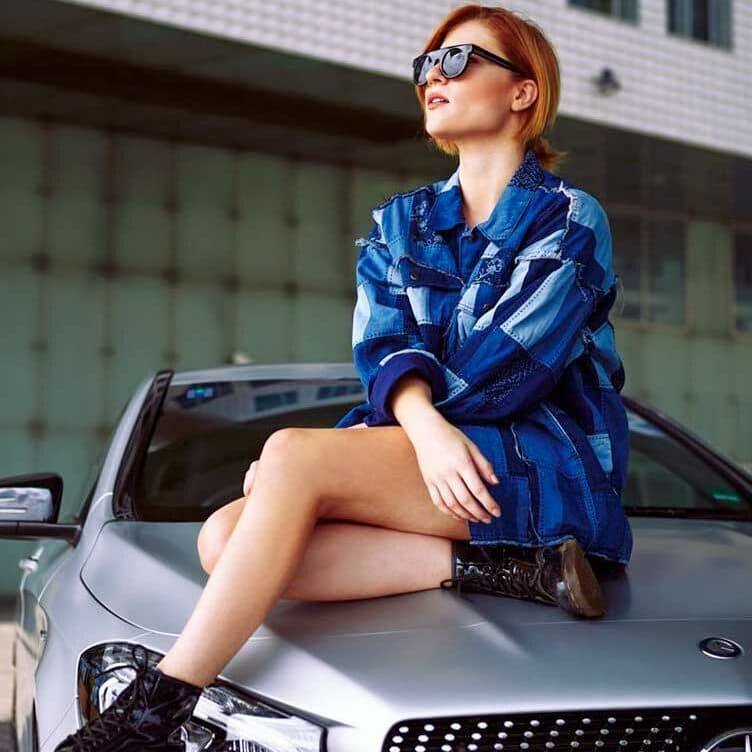 Are you ready to rent an exclusive car that will be a pleasure to drive?
Whether you are looking for comfort, safety or power, you will find it in our Premium car rental service in Barcelona.