HOW DOES IT WORKS?
---
Discover how our car rental service saves you time and avoids surprises.
RENTING WITH CARAVEANDO IS VERY EASY
1. Find your car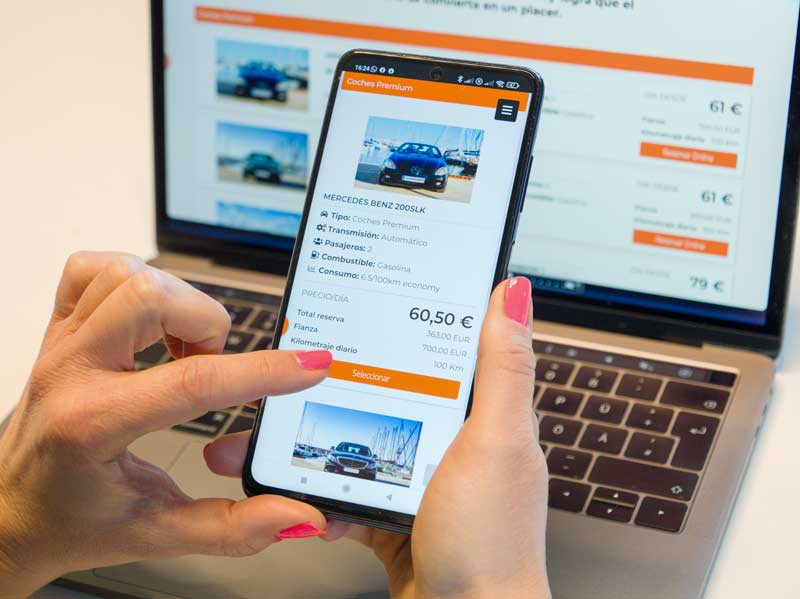 Choose the vehicle you would like to drive.
---
Select pick-up and drop-off dates and location and confirm availability.
2. Prepare the reservation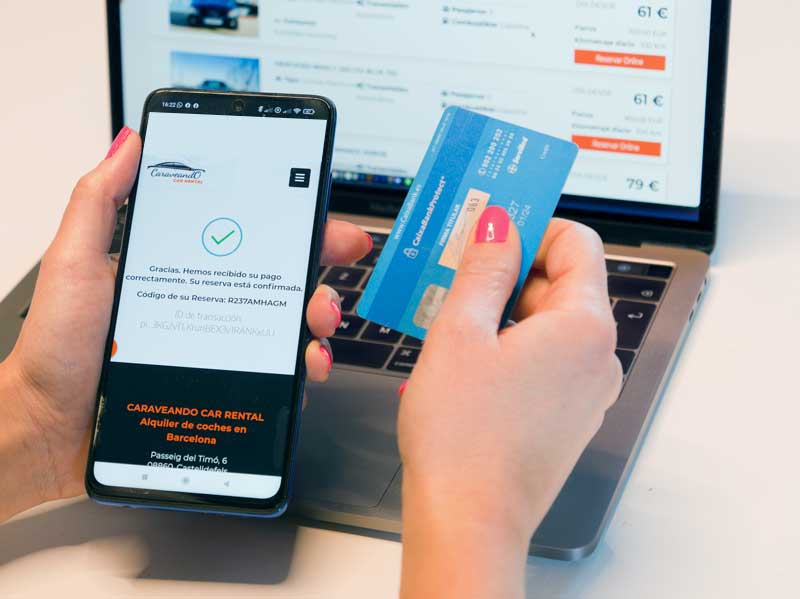 Make sure it will be yours that day.
---
Check the extras, your insurance preference and get your price.
Enter your details and upload your documentation to ensure express collection.
Select whether you will pay:
– 100% in advance (this saves you 5%)
– 50% in advance
– when you pick up the car (supplement of 30€)
3. Get confirmation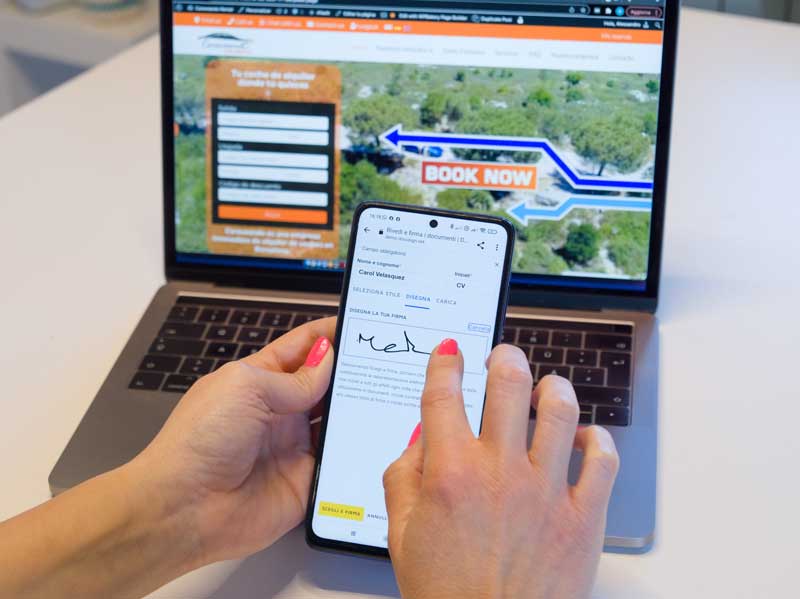 All documentation in one click.
---
We will send you an email with the booking details and the contract. You can sign the contract via Docusign to avoid paperwork and waiting for the car to be delivered.
4. Receive the car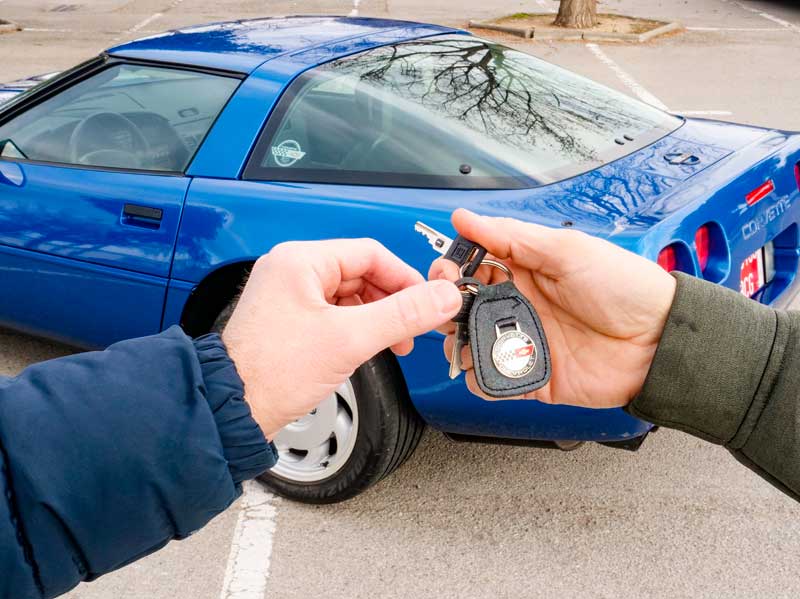 Ready to start your experience?
---
We bring the car to you or you come and pick it up, depending on what you have chosen. We check the vehicle and the fuel level together. We take photos and send them to you by email with the departure document.
All that's left is to pay the deposit and you're all set.
5. The fun begins.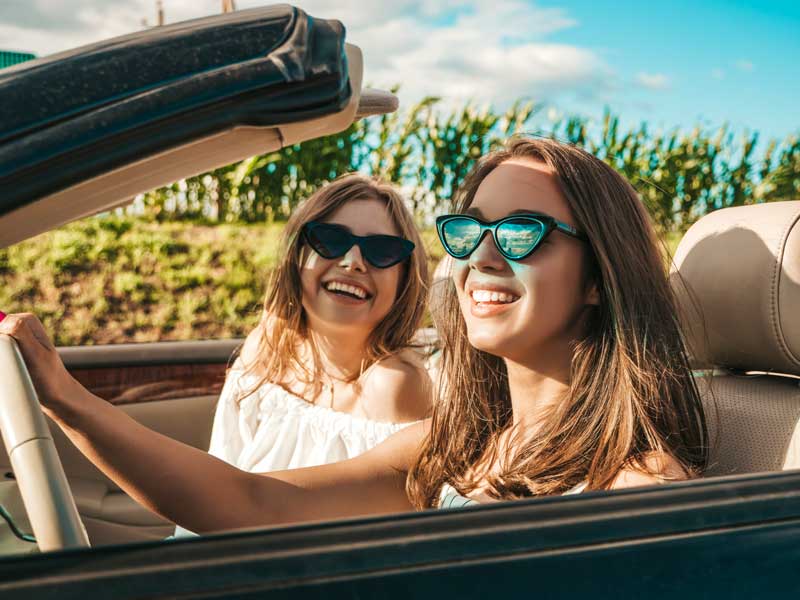 Cruise around aimlessly, pick up your customers or just have fun.
---
Enjoy a clean and well-maintained car with 24/7 customer service.
6. Return the car.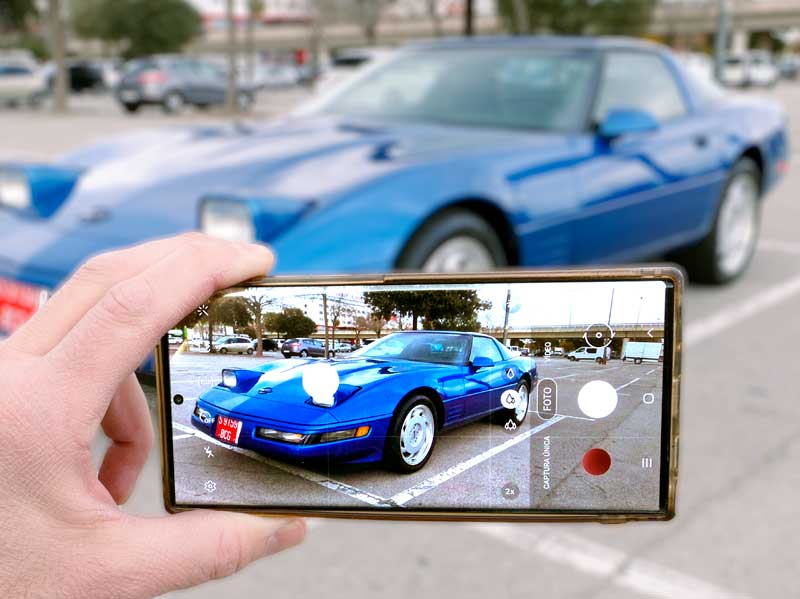 We pick it up wherever you want or you bring it to our office.
---
Depending on what you have chosen in the reservation.
We check the car and fuel level and take photos which we attach to the return document and send to you.
WOW
You will repeat for sure.
It has been a spectacular experience.
In case you need a car because you are traveling to Barcelona for business or leisure:
If you arrive by plane. You must let us know your estimated time of arrival and call us as soon as you land.
If you arrive by train or boat. The procedure is the same: you inform us of the estimated time of delivery of the car and call us when you are about to arrive.
It takes
less than 15 minutes
to be there with your car.
Are you ready to take the waiting, stress and paperwork out of your car rental?