Rental cars in Barcelona
Caraveando is an innovative car rental company in Barcelona.
Car rental at the best price.
Your rental car wherever you want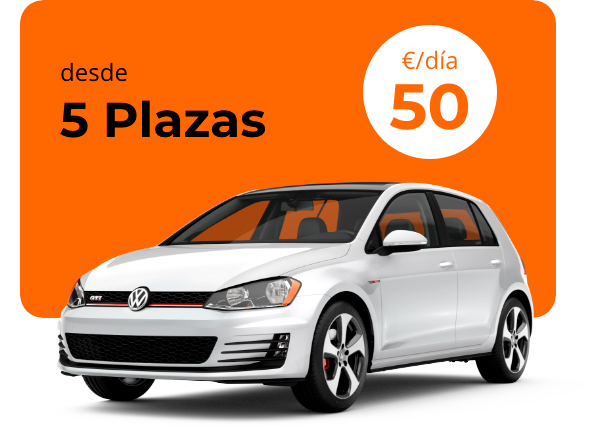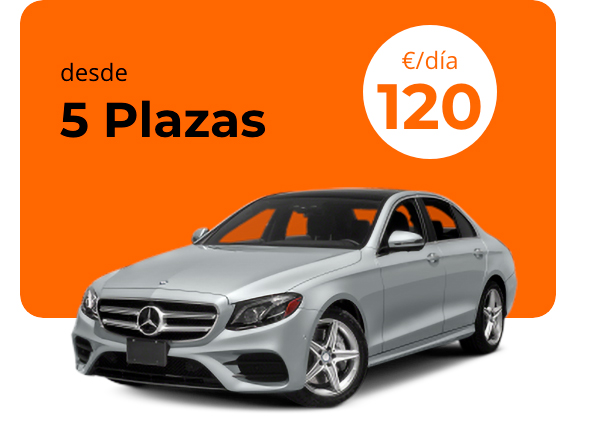 Save waiting and travel time.
Tell us where and we will bring the vehicle to you.
If you want to rent a car and are looking for a comfortable service that allows you to enjoy your vehicle from minute zero, Caraveando is your car rental company in Barcelona. Contact us if you need a customized quote.
What type of vehicle do you want to
rent

?
We make your rental
experience

incredible.
Everything clear from the beginning
We explain the price in detail. To avoid surprises that will sour your rental experience.
100% digital process
We explain the price in detail. To avoid surprises that will sour your rental experience.
Detailed vehicle overhaul
We explain the price in detail. To avoid surprises that will sour your rental experience.
24/7 customer service
We explain the price in detail. To avoid surprises that will sour your rental experience.
Credit or debit card
We explain the price in detail. To avoid surprises that will sour your rental experience.
Personalized delivery and return
We explain the price in detail. To avoid surprises that will sour your rental experience.
Caraveando was founded by a mechanic who wanted to share his passion for cars.
A Polish-German who decided to create a company to offer vehicles that are a pleasure to drive.
Today, that small Barcelona car rental company continues to grow. It is gradually increasing its fleet. Add vehicles that offer different driving experiences. So that every customer can find a vehicle with which they can identify.
Because at Caraveando we know that you don't always want or need the same type of car.
With us you will feel like you have rented a vehicle just out of the factory.
We take all cars to official garages for periodic inspections. And we clean them thoroughly with ozone after every rental.
In other words, we make sure that they are in impeccable condition. So that nothing detracts from the driving experience.
Explore the world your way with Caraveando! Contact us today to book your next trip at (+34) 680 554 096 or send us an email to info[@]caraveando.com. We are here for you 24/7.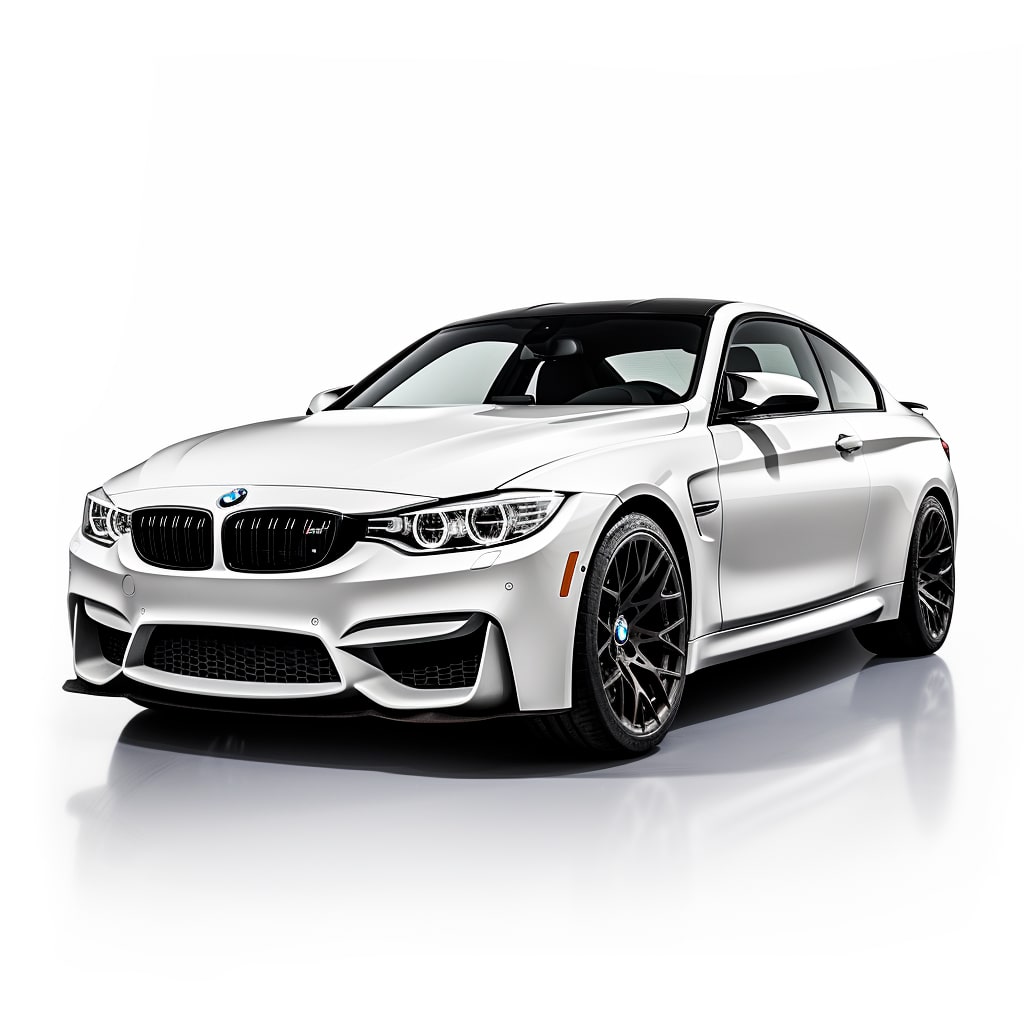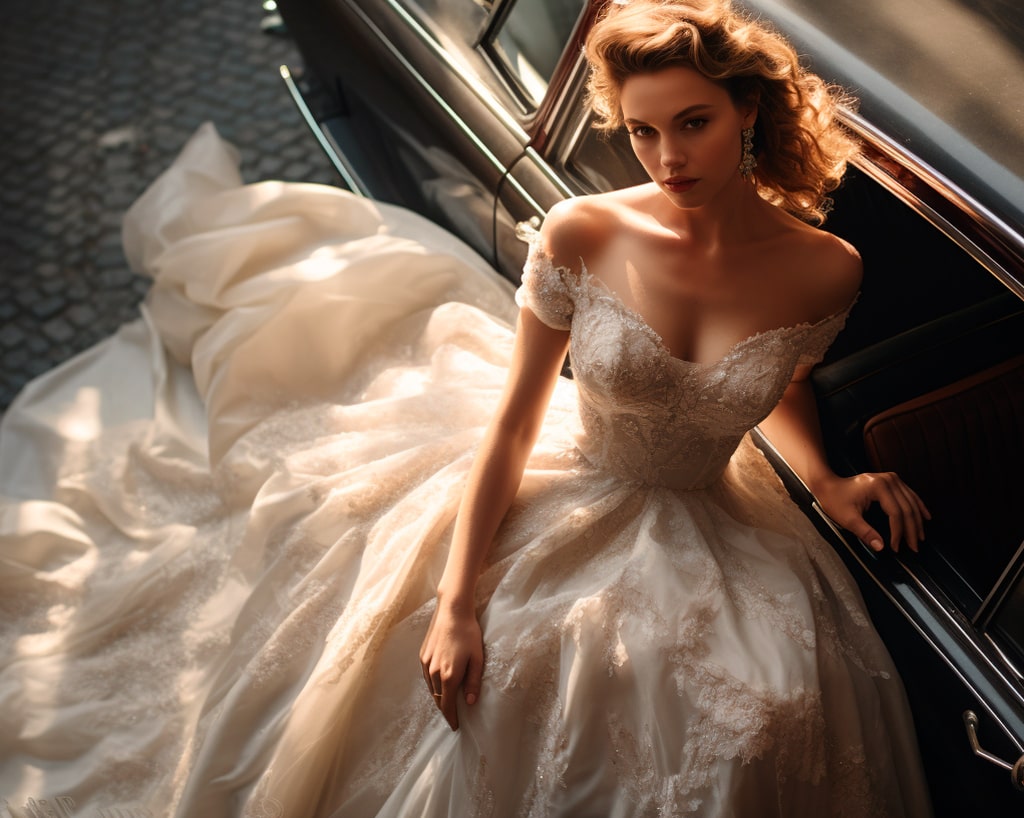 In addition to rental cars in Barcelona, ​​we can offer you services that turn a special day into a unique one.
For Weddings
Let it be the icing on the cake, because you only get married once and you want to do it in an impressive car.
For Events
You will have a memorable day, because you want your father's birthday, a romantic dinner or, if you are a company, the launch of a product, to be unforgettable.
For Advertising and TV
In your filming, because it provides elegance and style and makes your photos or sequences come to life.
With our Barcelona car rental, you only have to choose a vehicle to make the day a success.
Superb service, quick and efficient. The car was basically new, with low consumption. There was no hassle and literally no paperwork (everything's digital), so I'd totally recommend them. Also, our contact person spoke 7 languages, so communication shouldn't be a barrier.
Great experience and customer service! There was a technical error with the reservation, and the owner upgraded our car from Golf to Opel Astra, so we got automatic transmission as originally planned. The car was new, clean and very smart. Recommend!
Daria Pakatilova
06/08/2023
With luck we found this company that also rents convertibles by the hour. The car was brought directly to our hotel by a very nice person and then picked up again. We are thrilled ... A TIP, the road towards Sitgeswithout the toll ...
Great deal, fast and flexible, recommend 100%.
Juan Marcos Mervi
22/07/2023
Alquiler de coche en Castelldefels, servicio perfecto, coche limpio y nuevo, buen precio. Me trajeron el coche hasta el departamento y al final del día lo vinieron a buscar. Eso me ahorro mucho tiempo y estrés.
Stephanie Murphy
19/07/2023
I rented a car for the weekend, as the car I booked was not available, I was given a free upgrade. It was very much appreciated. Great service, was able to arrange last minute and would deliver car to you if requested. Very satisfied with the service.
Todo genial, el alquiler de la furgoneta en castelldefels con Hugo (caraveando rental) ha ido perfecto! Y la atención inmejorable! Muchas gracias!
JustasManovardas
26/05/2023
I recently had a fantastic car rental experience in the Castelldefels with CARAVEANDO RENTAL. The service provided was exceptional, starting with the convenient delivery and pickup service right to my doorstep. The owner of the rental service was incredibly flexible and accommodating when it came to handling the necessary documents, making the whole process hassle-free. Overall, I was thoroughly impressed with the level of service and convenience, making my time in Castelldefels all the more enjoyable. Visiems kas iš Lietuvos, tikrai rekomenduoju! Justas
Pirasanthan Nadarajah
03/05/2023
We really had very good experience with their services. We went only 4 nights holiday to Barcelona from UK and we enjoyed and very satisfied with the price and services. The man who is running this business is very honest, simple, friendly & high professionalism. We had small issues on 2nd day and he came to our place and resolved in 15 minutes. Highly recommended this company & services. Don't miss it! Thank you so much for your help and we will comeback again.
What are you waiting for to gain
speed and comfort

in your next

car rental Barcelona

?